Can you feel it? Can you feel it? I say that twice because here we go into Gemini, the Twins season as the Sun and Mercury both make their way into this curious, sociable, and multitasking sign! You're ready to tackle a lot of projects, get some of those ideas off and running, and generally learn new stuff. If you feel a bit unfocused, just take things one at a time the best you can. Just a head's up-next week we'll have some challenges in communication so kind of treat this week like a bit of a retrograde and make sure your words are carefully chosen so you don't have undo anything. More on that in the next forecast but for now, enjoy this lovely energy and Happy Birthday Gemini!! And have a safe and happy Memorial Day.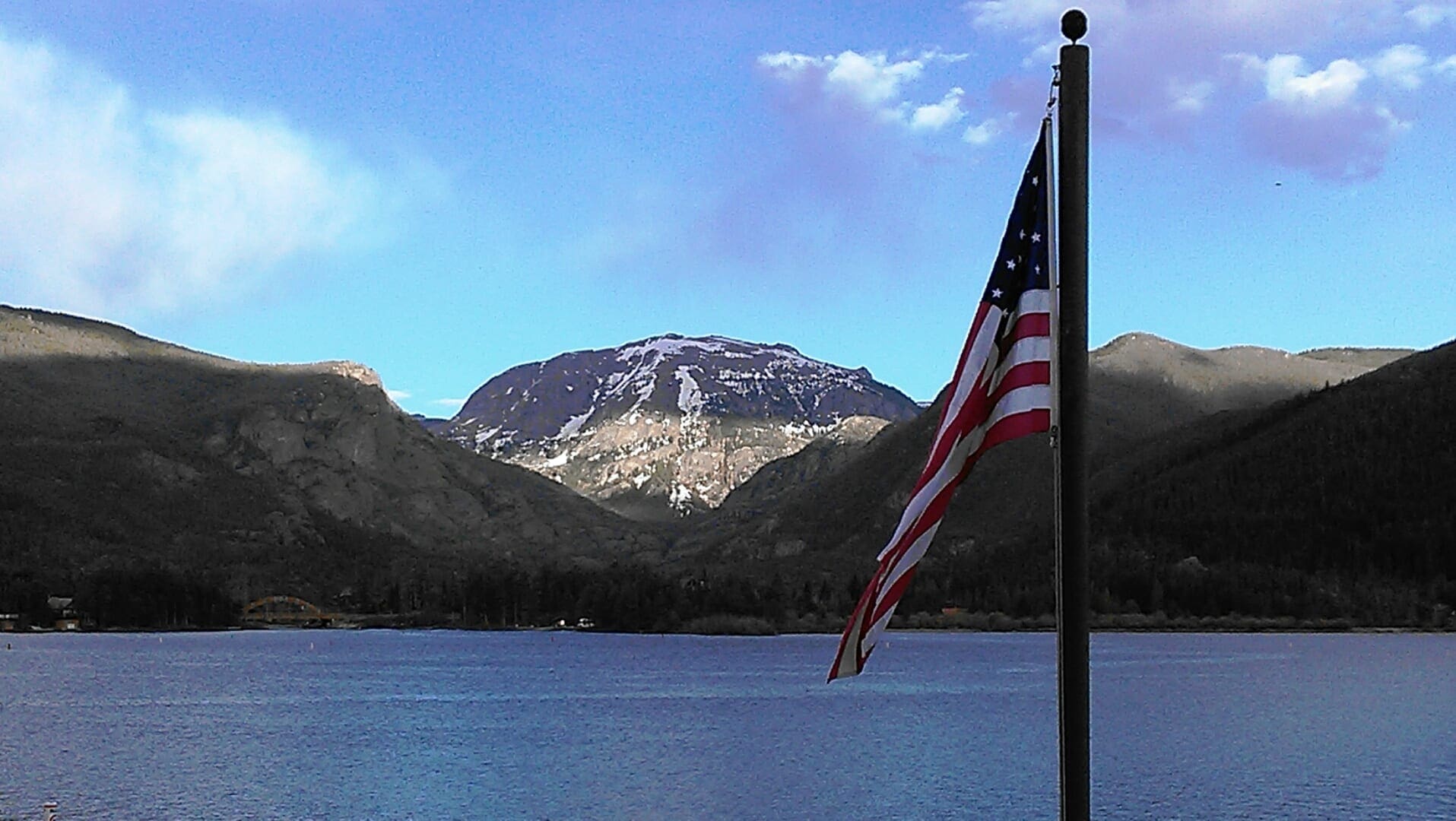 Aries (March 21-April 20)You find assistance right when you need it, whether it's financial, spiritual or emotional. You're feeling as though others really hear you and that makes your soul sing. Any spiritual work you can do now will have a lasting impact. You're also seeing the positive results of the work you've been doing for the last year.
Taurus (April 21-May 20) An opportunity comes your way that could set you up for a long term advantage. Your perspective on life is changing and you'll want to look into ways to work smarter not harder and create a new way of seeing what your income can actually do for you and what you really need/want.
Gemini (May 21-June 20)A lingering problem finally reaches a conclusion and you can move into a new cycle. Rearrange priorities at work until things become manageable. With Sun/Mercury in your sign, you may feel invincible, but why wear yourself out? Balance is the key!
Cancer (June 21-July 22) You'll find yourself getting revved up with creative inspiration or a fascinating new spiritual path, and ways to revive a talent you had not allowed yourself to use in a long time. So many choices! Just have fun thinking about all the possibilities.
Leo (July 23-August 22) Leos are racking up some good karma. You'll want to network and share your talents now and really nurture your connections. Your future depends on how you are showing up in this very moment so make a good impression. Maybe listen a little more than talk. Financial worries ease up.
Virgo (August 23-September 22)Career choices seem to be limited, but they're really not. You've reached a fork in the road and making a decision based on what's good for all involved financially is the key. Working behind the scenes will net better results and get you the recognition you've feel you deserve.
Libra (September 23-October 22) A sense of relief as you let go of a legal or ethical issue that's plagued you for quite a while. You're ready to take the high road and it's worth it for your peace of mind. Time to move into the next phase. Head out on the town or for a weekend getaway to celebrate your new freedom and outlook on life.
Scorpio (October 23-November 21) The recent Full Moon in your sign allowed you to reassess your understanding of what security truly means to you. As you review your seemingly magical ability to achieve abundance in all forms, you'll want to build on the firm foundation you've created and consider where you want to place your long term investments of time and money going forward.
Sagittarius (November 22-December 21) It's not worth creating an issue with a family member over something from the past. Not everyone has to agree with you-it doesn't mean you're wrong so give yourself a break. They may just have a different take on things. All this super fun energy is better used for getting out and having some fun. great weekend with family, friends and possibly a new romantic interest!
Capricorn (December 22-January 19) Capricorns have been burning the candle at both ends these last few weeks. Time to give it that one last push before taking a well-deserved break over the weekend. Schedules are full and constantly changing so be flexible. And make that gratitude list every day-you've been taking someone or something for granted.
Aquarius (January 20-February 18)A recent disappointment has you sulking. Pick up the pieces and move on quickly as new friends, new opportunities are circling all around you. Check in and make sure you're not blaming yourself or holding on too tightly to the problem. You're being given a once in a lifetime chance to shine if you'll let go of the fear of letting others see your authentic self.
Pisces (February 19-March 20) Fantasy and imagination rule this forecast period. You'll feel like you're scattering your energy but in this case it may be ok. Let me explain that-if you try a bunch of different things you're more likely to find what really makes you happy. Talk to as many people as you can about your ideas. What's really going on under the surface is you're manifesting your dreams by bringing them out of your head and into the universe. Like a verbal vision board. The more you explore, the more you'll see what is yours to do.
If you'd like to know how the planetary action can bring positive change, love, and help you create a life you're just plain crazy about, contact Suzie for a private appointment (click here)
Readings can be done in person in the Nashville area, or anywhere in the world via Skype, Facetime, Zoom or on the phone.