Here's a fun article I contributed to in Bustle!    Mercury Retro and Dating
How Mercury Retrograde 2017 Will Affect Your Dating Life, Based On Your Zodiac Sign
Drobot Dean/Fotolia
With so many great opportunities to get out and meet new people during this time of the year, the holidays in general are a great time to be single and dating. But we're also in the middle of a Mercury Retrograde, so if things feel a little weird right now, that could be why. So what does this Mercury Retrograde mean for your dating life this holiday season?
"The first thing to understand about Mercury Retrograde is that it's not all bad," astrologer and psychic medium, Suzie Kerr Wright tells Bustle. "When the planet of communication appears to be moving in reverse (which is only an illusion, it doesn't actually go backwards), the energy it creates is one of slowing down, taking another look at things, and completing projects or cycles."
Mercury is the planet of communication. Because of that, people typically dread the planet going retrograde due to a number of related problems. "I always tell people to hold onto receipts for things they buy during this time because often we make impulsive purchases that we just don't really care about later," Wright says. "Mechanical and electronic things get out of whack too, and you may find that when you purchase them during a retrograde period they just never quite work right. This is a time when your car will make that funny noise, but then a couple of weeks later it's gone. We lose and drop things, too."
Clearly, a lot of things can get confusing during this time. Your love life can be the same way. "Our thinking can be skewed," Wright says. "If we're still running full speed ahead energetically, but our thoughts are stuck in the past, or not quite as quick, we're likely to make mistakes. Mercury going retrograde during the holiday season can be a fun energy when it comes to love. However, you want to make sure you're not involved with the wrong type of person by overlooking some serious red flags."
According to Wright, Mercury generally enters a different sign every retrograde period and cycles around — and it's in Sagittarius. "Whatever sign it's in is likely to be impacted the most as well as anything that is in a 'hard' aspect to that sign (squares or oppositions)," she says. So, what does that mean for you? Here's how this Mercury Retrograde will affect your dating life during the holiday season, based on your zodiac sign:
Aries (March 21 – April 19): Your Passionate Nature Might Get Taken The Wrong Way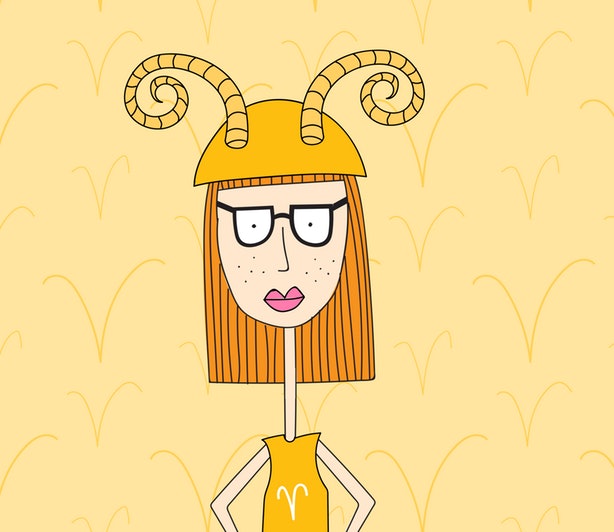 Mercury Retrograde can have Aries feeling a little too passionate about certain issues, Wright says. So you may want to be a little careful about "getting too preachy" on "taboo" first-date conversations like politics or religion. Of course that doesn't mean to avoid these topics if they're important to you, but just know that getting heated during this time could be taken the wrong way.
"During this time you might feel justified," she says. "But it might scare someone off who's on the same page as you, just not as dogmatic."
Taurus (April 20 – May 20): You'll Be A Little More Anxious Than Usual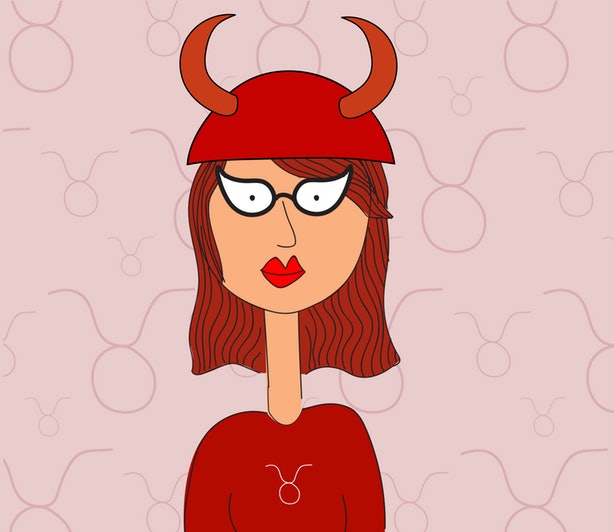 Dating this holiday season might bring a lot of anxiety to many Taureans. Because of that, Wright suggests holding off on putting yourself out there too much until after the retrograde period passes.
But if you've been dating someone for a while and think it might be going somewhere, get in touch with any fears you might have about taking it to the next level. Just wait until after the retrograde before making a commitment.
Gemini (May 21 – June 20): You're More Prone To Making Mistakes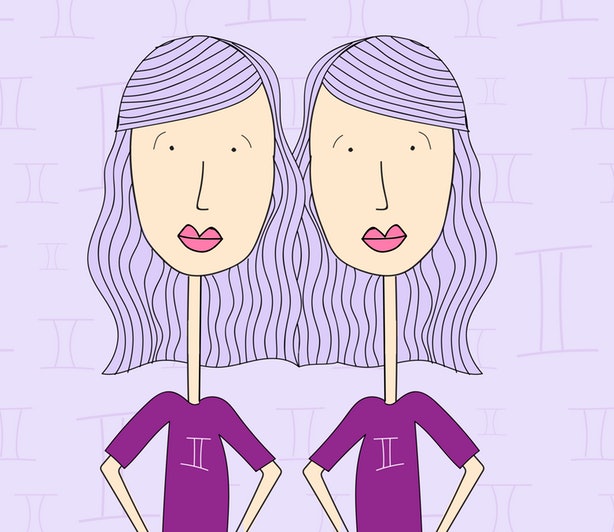 Mercury going retrograde can either work for or against you at this time. Geminis will either be "positively eloquent, able to sweep a new interest right off their feet with just the right words" or become completely tongue-tied and frustrated, Wright says.
"Geminis are ruled by Mercury so they need to double-check every detail too," Wright says. "You're the ones who show up at the wrong coffee shop for the first date and think you've been stood up."
Cancer (June 21 – July 22): You'll Stick To What's Comfortable